I am a problem solver, I am not the programmer who knows the technical Jargon (definitions or technical terminologies). If you looking for someone who knows technical Jargon then I am not that person. I work with multiple technologies and languages so its hard for me to keep track of all types of syntax. I know how things are done, if there is a thing which i don't, then I learn that and get things done. I am the one who initiates things and not look for instructions all the time because I am the one who uses brain and don't just follow instructions blindly.
I am a problem solver, not a programmer. Programming languages are just tools, all you need to know is how to use them and i am using them since 2005. I am the team leader who is not afraid of experimenting with new technologies, to find new and better solutions, which creates more impact and serves the purpose effectively.
I am always interested in solving a problem and working with people who are passionate about their projects. I avoid working with people who feel it's ok to implement a pre existing solution with their flaws.
I always try to see the bigger picture and the future needs of the project, to come up with the solutions for today which can also serves the needs of tomorrow as well. I feel my diverse experience and skillset is one of my strengths.
My Active Projects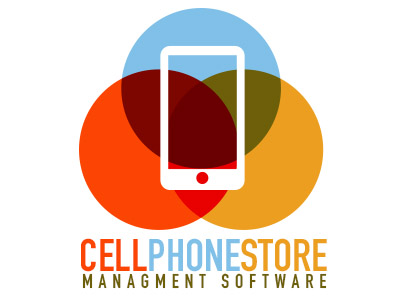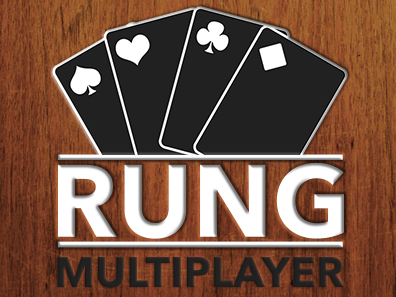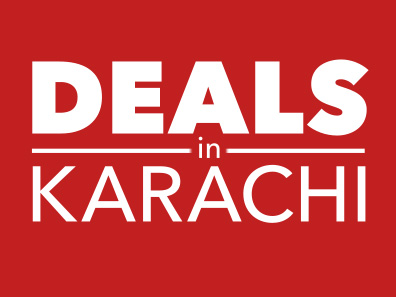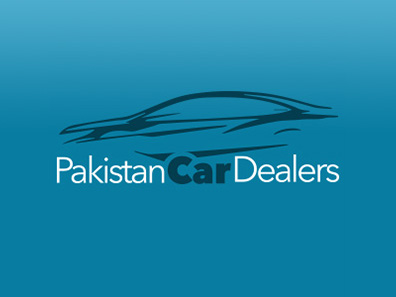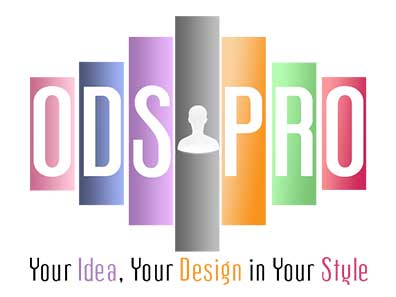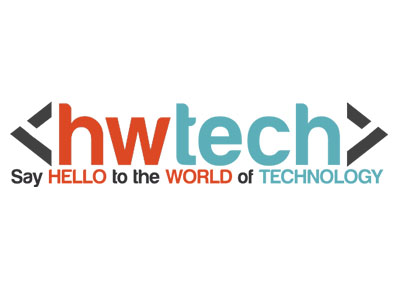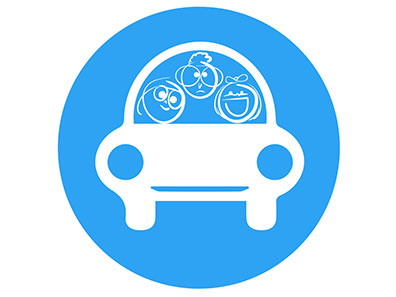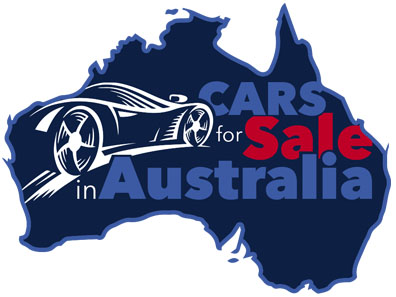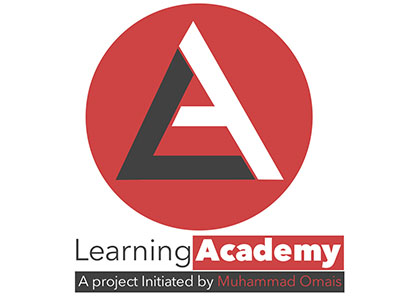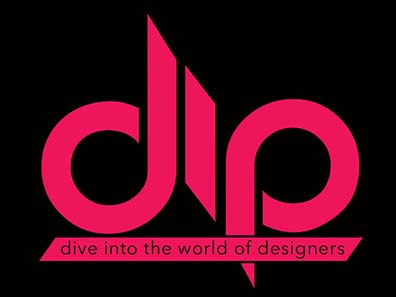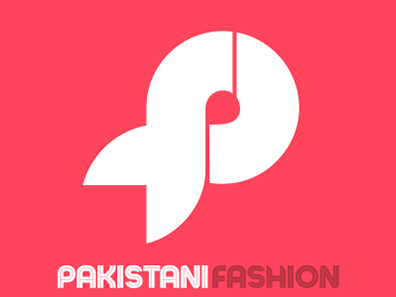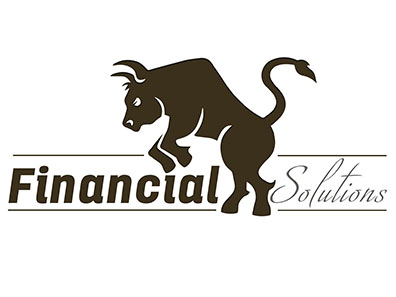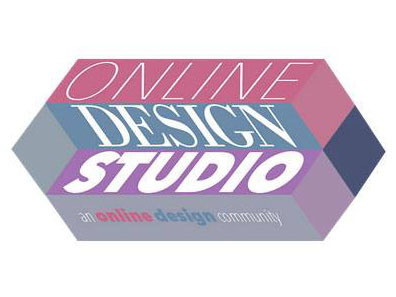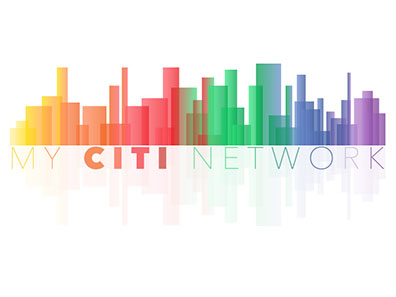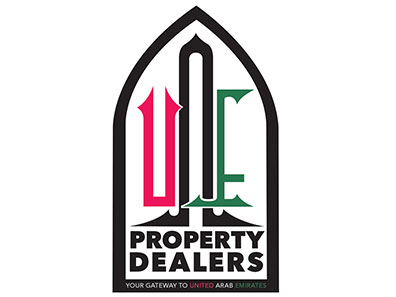 Adobe Dreamweaver

80%

Microsoft Visual Studio

80%

Adobe Photoshop

80%

Adobe Illustrator

50%

InDesign

50%

Bracket

75%
HTML

80%

CSS

70%

JavaScript

70%

VB.net

75%

PHP

75%

C#

40%
Photography Knowledge

75%

Still Camera Knowledge

75%

Video Camera Knowledge

50%

Photo Editing

70%

Video Editing

65%

Audio Editing

50%
Bootstrap

90%

jQuery

80%

Angular Js

70%

Slim – PHP

80%

Ionic

80%
MySQL

80%

MS SQL

80%

Mongo DB

25%

Google Firebase

75%

Rethink DB

25%
WordPress

75%

Magento

50%

Open Cart

50%

Cube Cart

50%
BA in Graphic Arts - Bucks New University - UK
MBA (MIS) - Newport - Pakistan
BSc in Computing - Staffordshire University - UK
Higher Diploma In Computer Sciences
Cellphone Repair Store
Web Design & Development
Store Management Solution
Inventory Management
Point of Sale System
Woodcreek Townhomes
Website Design & Development
Membrane Tech Platform
Web Design & Development
Software Design & Development
Mobile APP Development
Somicon AG
Web Design & Development
Accounting Software
Small softwares for technical calculation
Eltron Wireless
Logo Design
Spec-sheet Design
Product Image Editing
Tuition Company
Logo Design
Web Design & Development
Course Material Designing
Oakleys Interiors Maidenhead
Product Photography
Product Image Editing
Website Content Updation
OMX Developers
Web Design & Development
Software Design & Development
Database Designing & Structuring
Networking
HWTECH
Project Manager
Web Design & Development
Software Design & Development
Mobile APP Development
Teaching & Mentoring
AL-Akbani
Accounting Software
Web Design & Development